Valentine's Day 2022 - Gift ideas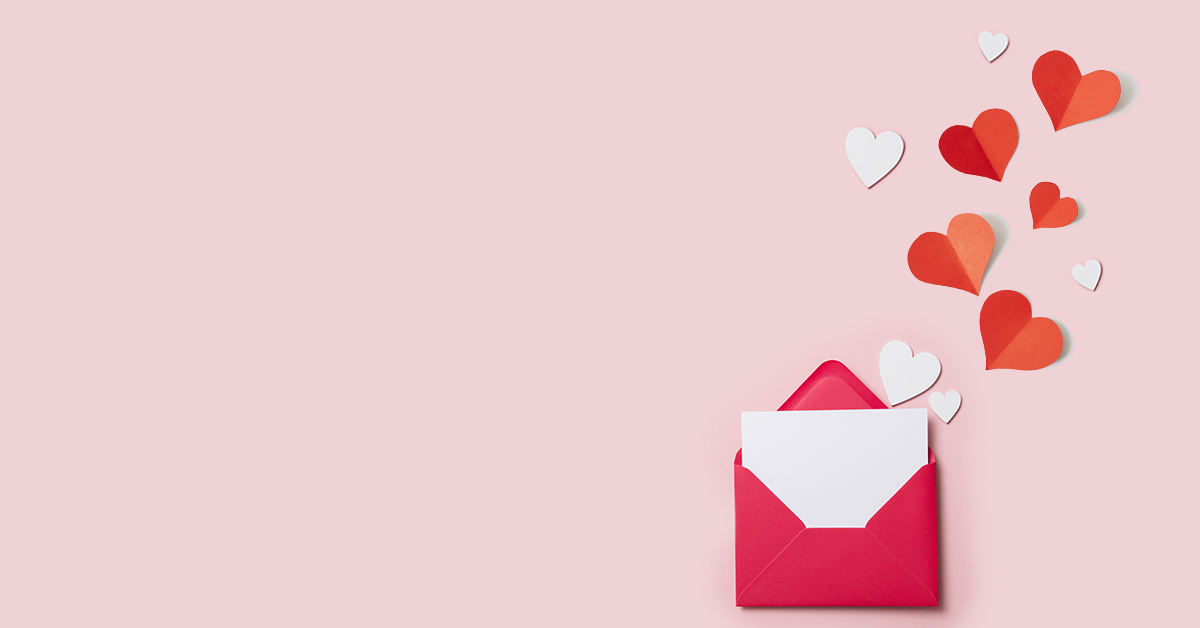 So you're looking for a gift that would show your love to the significant other. There are plenty of traditional gifts, starting with flowers which never go out of style. However, we would like to suggest a unique, yet practical idea - printed gifts!
A veriety of products to choose from
Custom clothing is a great gift idea. Be it a T-Shirt with a photo of you together, or a hoodie with a simple heart to remind them of you - clothing is something everyone needs, and a personal touch will surely make their day.
Apart from printable t-shirts, hoodies and sweatshirts we also offer customisable mugs, hats, vests, pants and more!
There are tens of brands to choose from, hundreds of different products all available in beautiful colours to fit your loved one's style. We are sure you'll find something fitting!
The personal touch
Once you've found a product you like, make it personal - that's what makes it a great gift.
We make it very easy for anyone to customise a product.
When on our website, click "Customise Now" and you'll be taken to the online editor.
While not all products from the catalog are available there, you can add text, artwork, and other effect directly in your web browser.
Once you've made the t-shirt relatable for your loved one, order it and we'll print it for you in a few days time.
You can also use the contact form to let us know of any questions you might have.