Embroidery is a very old technique, which origins date back to centuries BC.
Nowadays, it's a therapeutic hobby for many, but also a very popular method of decorating garments. In this post, we will focus on the advantages and disadvantages of embroidery on garments such as t-shirts, hoodies, caps and more.
Why embroidery?
There are lots of methods to produce an artwork on a garment. To achieve a perfect look, you'll have to leverage the nuances of these techniques - and decide on a style, or 'vibe' you want to go for.
Embroidery is great for making a professional, smart impression. It's perfect for producing your logo, or other small artworks on a small area of the garment. For bigger areas we recommend picking DTG printing or other alternatives.
Embroidery conveys tradition and quality. It's also a very unique look, becuase the artwork 'pops' off the surface of the garment slightly.
What garments can embroidery be done on?
Technically, embroidery does not have any limitations as to which garments it can be done on. However, some materials may work better or worse with this technique.
Polyester garments (Sportwear)
Polyester garments require more care, as they are more slippery and stretchy - which can cause issues while producing the artwork. For experienced workers this is not an issue and the result will still look great.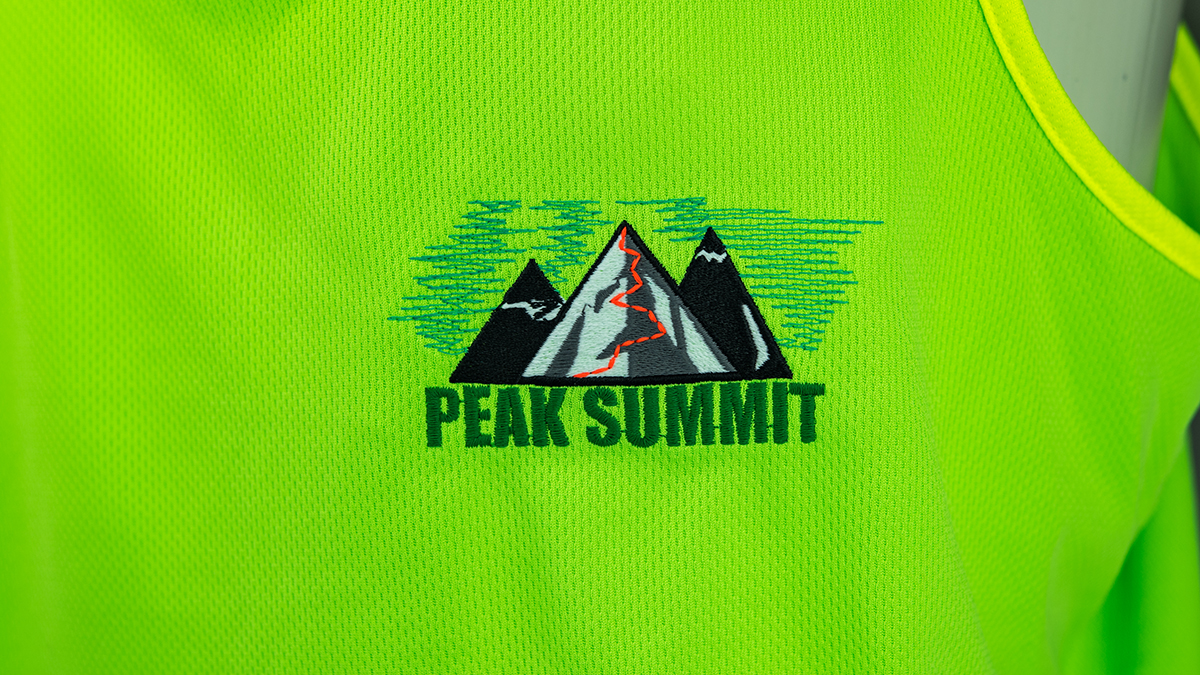 T-Shirts
Embroidery on t-shirt is a very popular choice, as these garments are relatively cheap to get. There's also a variety of brands, styles and weights to pick from. Embroidery on t-shirt is generally a great idea - the only thing to look out for is the thickness/weight of the material. Very thin and light t-shirt can cause puckering during the process.
Polo Shirts
Polo shirts are our recommended choice when looking for a garment to embroider. Polos are usually a bit thicker than traditional garments, and their style compliments the threaded artwork very well.
Caps & Beanie Hats
Caps and hats are also a very good candidate for embroidery. The thickness of these items compliments the artwork, and gives a solid, permanent look.